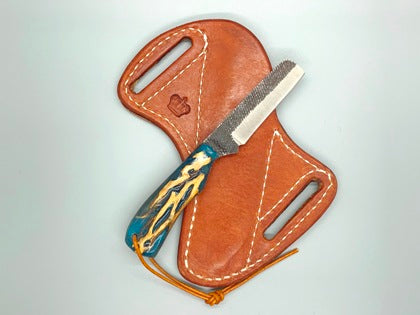 Welcome to Cutting Edge-Knife
Our knives are custom designed with sturdiness and durability in mind for that every day knife user and handcrafted by using unique and exotic material for the handles.  No two knives are identical.   Our knives are made right here in the USA.   
We also do engraving and special orders. We hope you enjoy your time shopping with us and if you have any questions please feel free to contact us with any questions!